Mathias Herbst
Guitar Manufacture/Repairs/Guitar Making Courses
After building Classical and Flamenco Guitars, as well as electric guitars and basses for 23 years in London, I have returned to my home country Germany. Since 2019 I am manufacturing instruments in my workshop in the Musikpark in Mannheim. Steelstring Guitars are now available from Herbst Gitarrenbau as well. Next to a series of my own models, I also offer custom ínstruments as well as repairs and restorations. If you share my passion for guitar making you can take part in my guitar making course where you can build an acoustic guitar from scratch under my subervision.
Sevices
Guitar manufacture

Classical and Flamenco Guitars
Steelstring Guitars
Electric Guitars
Electric Basses

Repairs
Mods
Restorations
Strings and Accessories
Guitar making course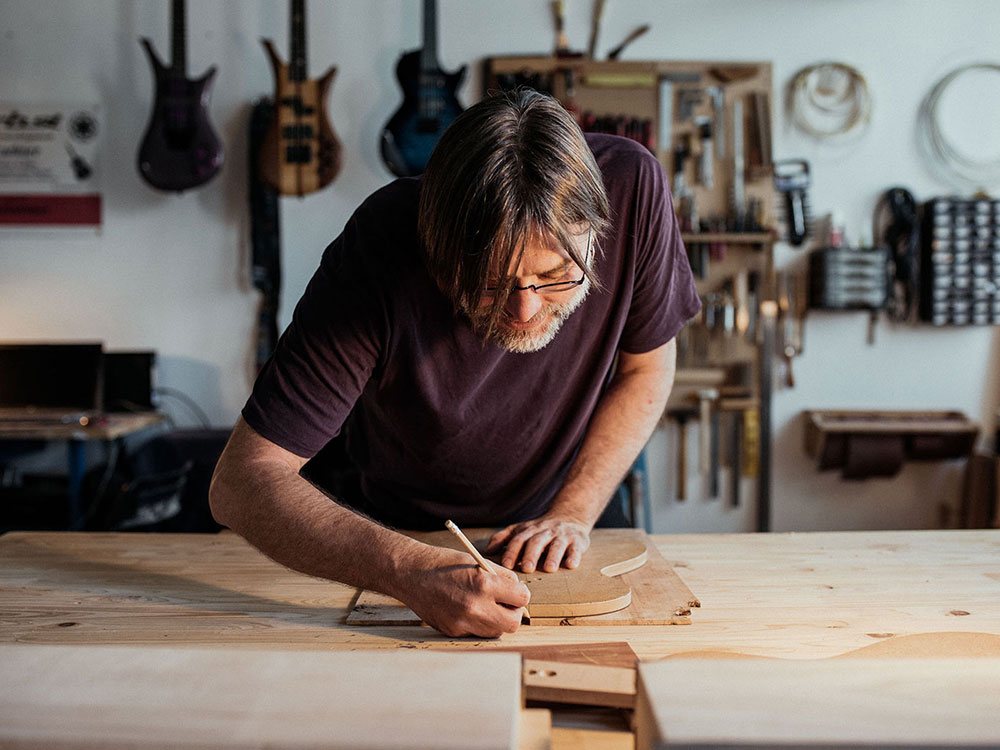 ---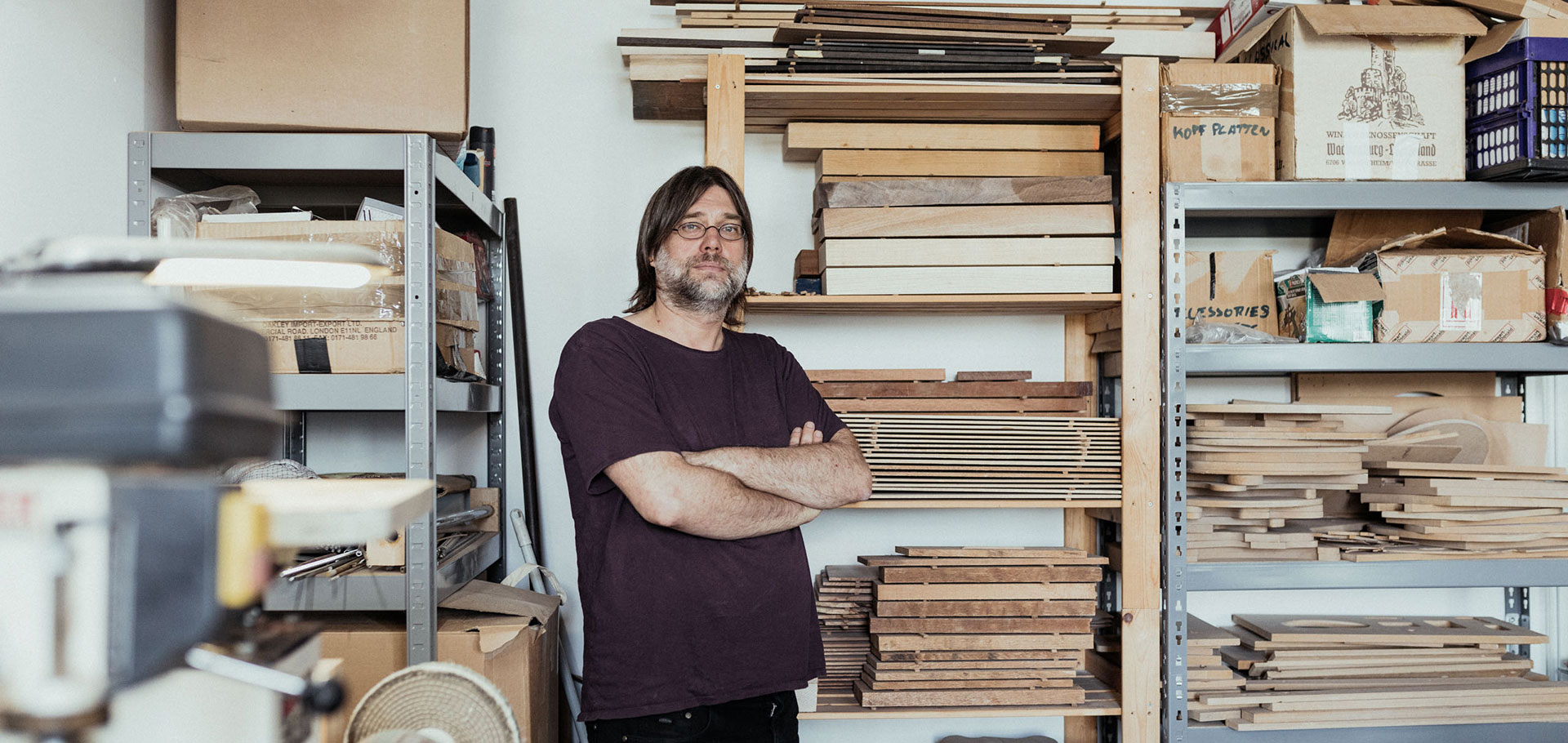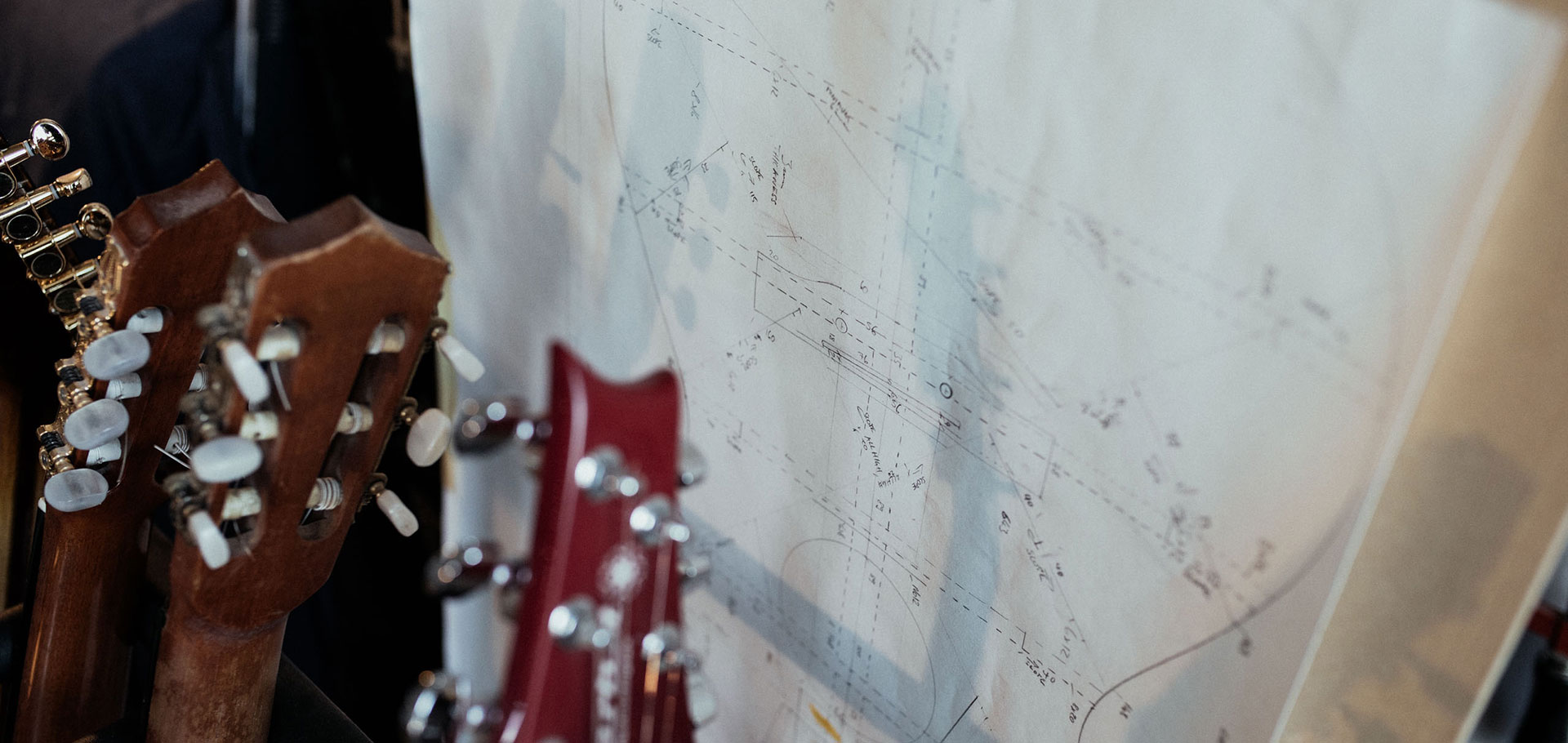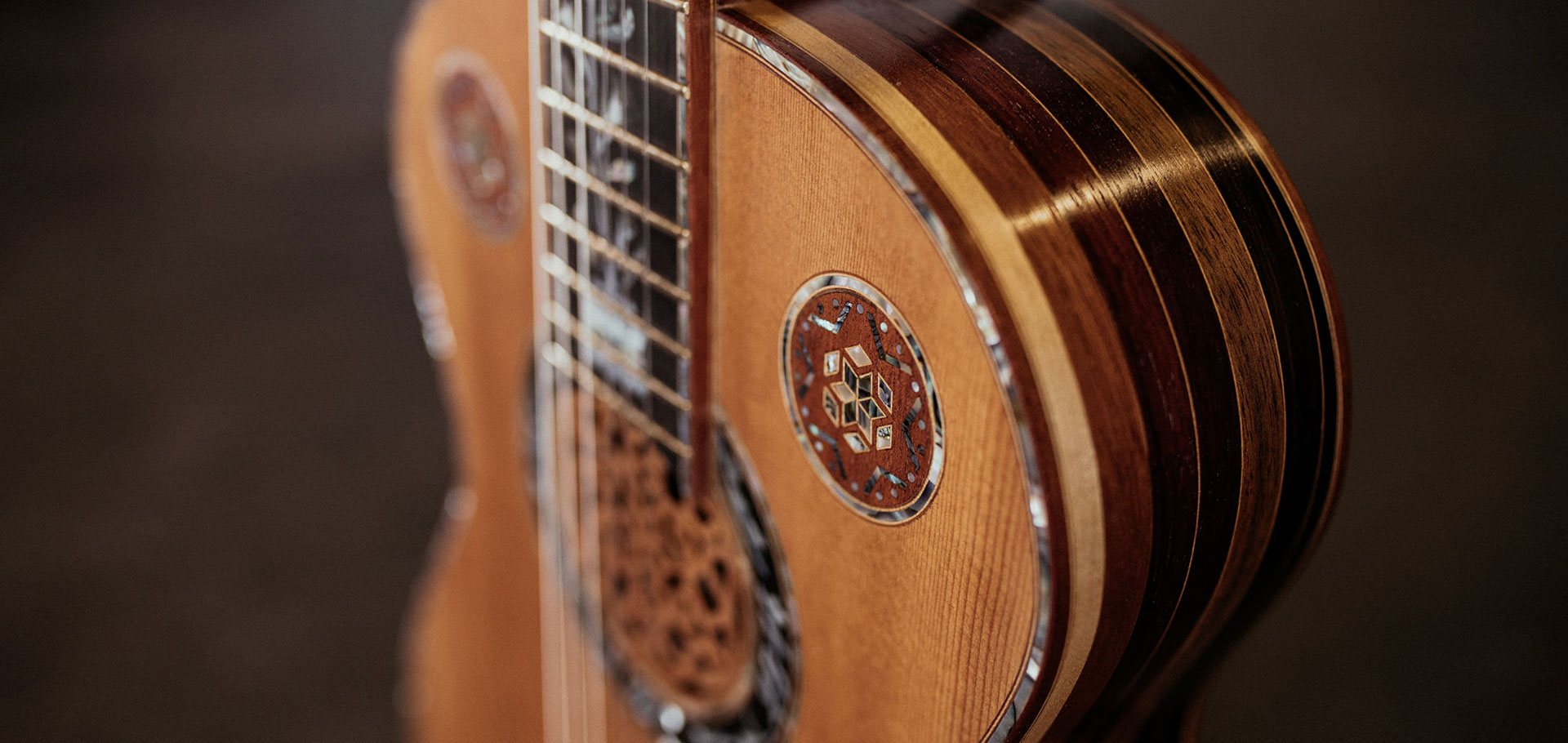 ---
---
---
---
---
Repair Services
We are dedicated to provide guitar and bass repair services to the highest professional standard. Our workshop is situated in the Musikpark in Mannheim.
To arrange an appointment call Mathias on +49-178-6590269 or email info@herbst-guitars.de.
Set-ups
It doesn't matter what kind of instrument you play, if acoustic or electric, low budget or high end, a pro set up will improve the playability and sound of your instrument. A full set up includes adjustment of string high, relief, intonation and pick-ups.
Repair, Restoration and Mods
We also provide a wide range of repair services for structural damage (loose struts, wood cracks, headstock breaks, lifting bridge etc.) and worn parts (nuts, saddles, tuners, frets, electrics etc.) as well as complete restoration of vintage instruments, refinishes and any modifications.
---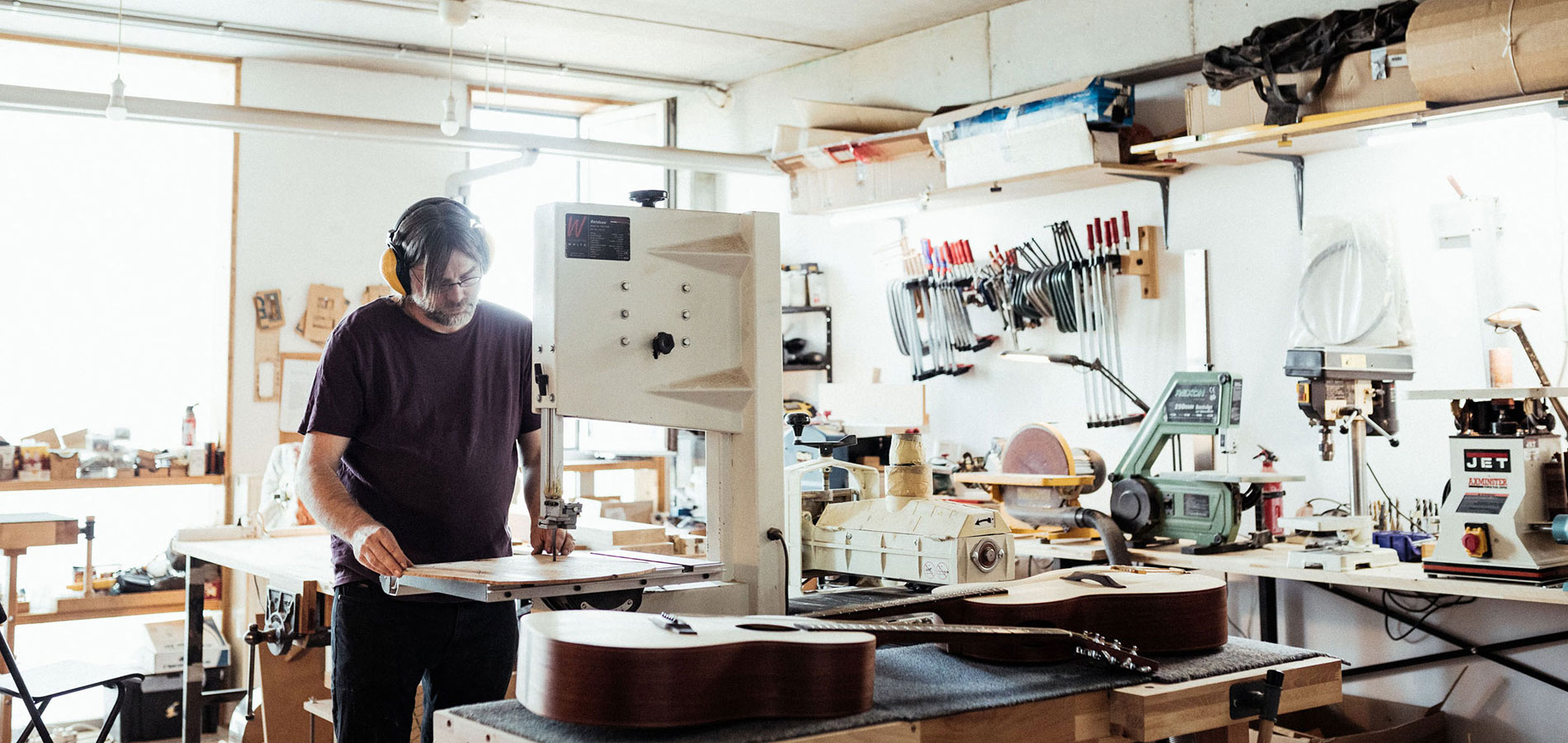 Guitar Making Course
Tuesdays and Thursdays
Until 2018 Mathias was a lecturer for guitar making at the London Metropolitan University. Now he wants to pass on his knowlage in Germany as well and offers a guitar making course in his workshop in the Musikpark in Mannheim. Courses run Tuesdays and Thursdays from 5.30pm to 8.30pm with a maximum of 4 students per night. The registration fee is €100 and includes dustmasks, ear protection and the use of consumables (glues, oils, sandpaper, etc.). The course costs €50 for a 3-hour session. A workbench, machines, tools, jigs and moulds that are needed for guitars making, are all available for use in the workshop. Timber, machine heads, Frets etc. need to be bought by the student but Mathias can help with the selection and the odering process.

For more information please call Mathias under +49-178-6590269 or send him an email to info@herbst-guitars.de.
---
---
Guitar Summit 2020
Due to the corona virus the Guitar Summit 2020 has been cancelled.
www.guitarsummit.de
Steelstring Guitars
Steelstring Guitars are available from Herbst Gitarrenbau since summer 2019.
---
---